Inspired Apartment Homes
Edward Rose & Sons
For over 100 years, Edward Rose & Sons continues to be a privately-held real estate development and management company which provides established to brand new luxury apartment communities from coast to coast.
We engage in all phases of development from acquisition to construction and management and take pride in our philosophy of long-term investments in communities.
About Us
100+ Years of Creating
Life Experiences
In 1921, Edward Rose began building "the most house for your money" for the residents of Detroit and developed the vision that our company carries on through multiple generations of ownership and leadership as we continue to develop multifamily residences throughout the Midwest and surrounding states.

100+
Years of Experience

70K+
Dwelling Units

140+
Listed Properties
2.2K+
Employees

A Part of Your Life, sharing in the many memories and moments to be experienced in your apartment home!
Featured Communities
Communities
designed for you
Our lush green communities are surrounded by sophisticated, fun, friendly neighborhoods with easy access to restaurants and shops.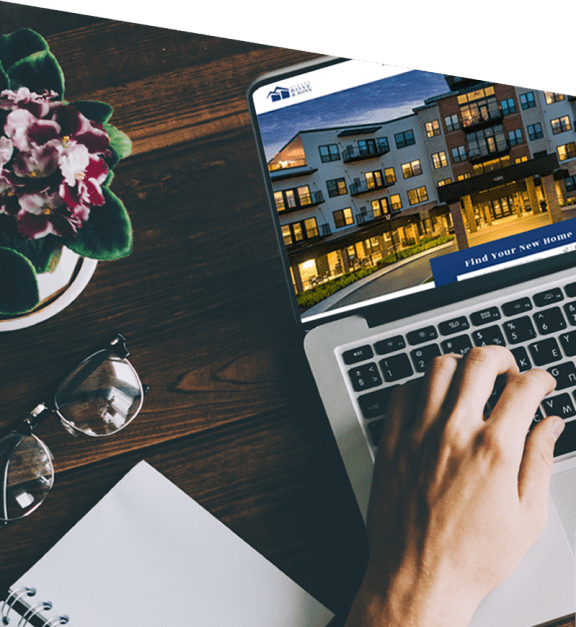 Careers at Edward Rose & Sons
We are continuously growing and always looking for talented individuals to grow with us.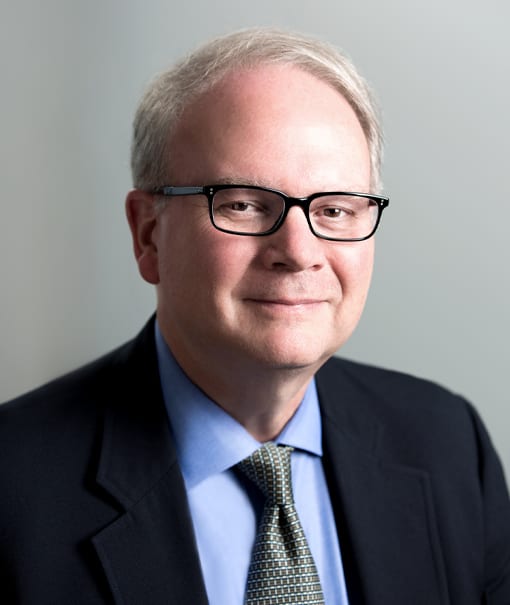 I have immense pride in what the company and my family have accomplished and what all of my team members and my employees have accomplished over the century. It's really a testament to a lot of dedication and hardwork and focus in self-sacrifice. I'm very lucky to be part of a group of family -an organization--that looks toward the future.
Warren Rose
Chief Executive Officer