According to J. Turner Research, Irene Woods achieved status in the Elite 1% for ORA Power Rankings in 2016, 2017 & 2018 for online reputation! They were also the #1 apartment community in Tennessee for Best Online Reputation in May 2017 according to J. Turner Research!
Irene Woods Apartments, situated in Collierville, near Germantown and southeast Memphis, TN, is a brand new community offering all the amenities you need in apartment home living. Each of our one, two, and three bedroom apartment homes feature a full-size washer and dryer, landlord paid water, a private patio or balcony, and kitchens equipped with GE Energy Star appliances. Our community is fur-friendly welcoming cats and dogs less than 75 lbs. (restrictions apply).
Enjoy our brand new clubhouse that offers an onsite fitness center, an outdoor swimming pool with an expansive sundeck and pergola, and two gas grilling stations. You can also take advantage of our annual resident social events.
Irene Woods is conveniently located minutes from FedEx World Headquarters, Carriage Crossing shopping mall in Collierville, The Village Shops in Germantown, and across the street from the Mike Rose Soccer Complex. Come visit us on Forest Hill Irene Road, just south of TN-385. 
Be sure to visit our Leasing Information page to review additional information and view our floor plans for current availability. Please note, at times we may have limited to no availability due to demand. Check back here often for new availability as it updates every hour!
Highlights Include:
Brand

new apartments

One, two, and three bedrooms

Landlord paid water

Universally attached garages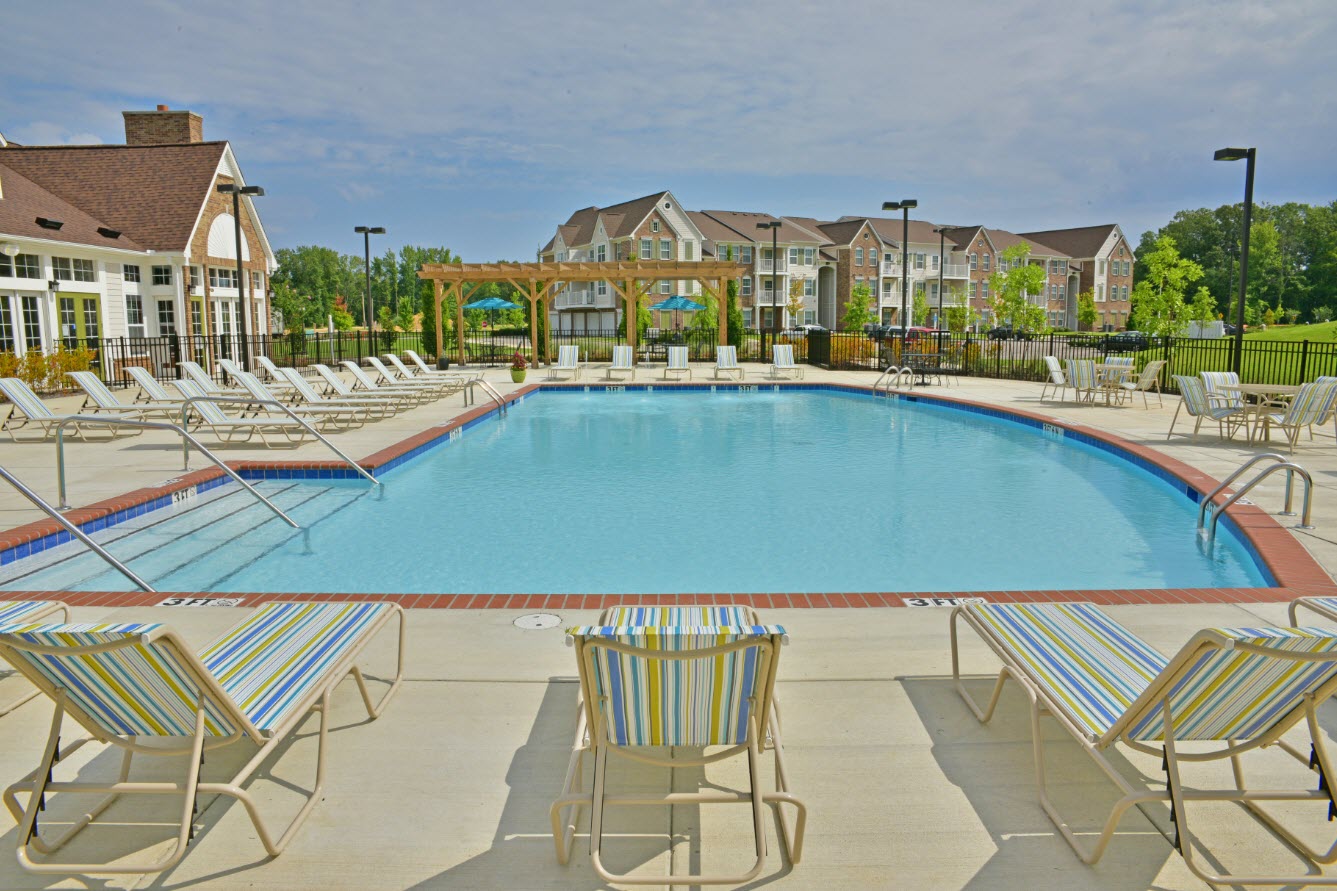 Floor Plans
Floor Plan
Apartment
Sq. Ft.
Rent
Action
Amenities
Cats and dogs less than 75 lbs welcome (restrictions apply)
Ample green space for added privacy between buildings
AT&T U-verse options available
Brand New Apartments in Collierville
Complimentary package receiving
Convenient picnic area with BBQ grills
Fitness center with cardio and free weights
Landlord paid water and trash removal
Leash free bark park coming soon
Managed by Edward Rose & Sons, established in 1921
Online resident services, including rent payments & service requests
Organized community resident events
Outdoor swimming pool with expansive sundeck and pergola
Professional 24/7 emergency maintenance team
Stylish new community clubhouse
Universally attached garages available
Leasing Information
STATEMENT OF RENTAL POLICY
This community is an equal opportunity housing provider. We fully comply with federal fair housing laws. We do not discriminate against any person because of race, color, religion, sex, national origin, familial status or handicap. We also comply with state and local fair housing laws. We provide reasonable accommodations and permit reasonable modifications for individuals with disabilities.
Viewing an apartment. A vacant apartment may be shown to a prospective resident after it has been cleaned and prepared. Prospective residents are not required to complete a Visitor Information Card in order to be shown an apartment. Prospective residents may be shown a model, particularly if the desired style of apartment is unavailable.
Apartment availability. This property offers up-to-date leasing availability. Apartments are available to lease when a notice-to-vacate is received from a current resident or an apartment becomes vacant. An apartment may also become available when an application is denied or when an applicant cancels his/her move-in. At times, the property may have limited to no availability due to demand. An apartment becomes reserved to the prospective renter when the application is completed and submitted in its entirety on a first come, first serve basis. No apartment is guaranteed. Please visit the website regularly to view up-to-date leasing availability. Once a prospective renter submits an application, the prospective renter must be responsible for rent within three (3) days of the Available Date listed for that unit.
Occupancy guidelines. Due to limited parking and building system capacity, the following occupancy guidelines have been established. If an existing resident household expands due to the birth or adoption of a child, that child will not be included in the per-person occupancy count for one year after the child is added to the household.
All Adult Household:
· Studio – 2 people
· One bedroom – 2 people
· Two bedroom – 4 people
· Three bedroom – 6 people
Families with Children:
· Studio – 2 people
· One bedroom – 3 people
· Two bedroom – 5 people
· Three bedroom – 7 people
Pets. A pet is considered to be a fur-bearing feline or canine animal. Pet(s) are not allowed at a community without prior written consent of the Owner. Residents are welcome to have two (2) cats, or two (2) dogs, or one (1) cat and one (1) dog. The weight of any individual dog or cat will not exceed seventy-five (75) pounds. The combined weight of any two (2) animals will not exceed one-hundred (100) pounds. Pet(s) must be spayed or neutered and is not allowed to have offspring while residing in the apartment. Pet(s) must be housebroken. Only commonly accepted breeds of domestic cats are permitted. For purposes of identification, Resident will supply Owner with a current photograph of pet(s). Visiting or the temporary housing of other pets is prohibited.
Fish are not considered pets. Residents are welcome to have one (1) fish tank, not to exceed ten (10) gallons, and used only for fish. Verified service animals for residents with disabilities are permitted. All other species of animals kept as a pet(s) by Resident(s) must be specifically approved in writing by the Owner.
The following breeds of dogs are not permitted: Pit Bulls, Rottweilers, Chows, Doberman Pinschers, German Shepherds, Siberian Huskies, Alaskan Malamutes, Akitas, American Staffordshire Terriers, Great Danes, Perro do Presa Canarios, Wolf Hybrids, Dogo Argentino, Fila Brasileiro, Japanese Tosa or any dog that has any previously listed breed's lineage.
An applicant's income and/or assets may need to be verified prior to move-in. Income must be consistent and verifiable. Acceptable documentation includes, but is not limited to payroll/social security receipts and bank statements dated within 30 days, brokerage statements dated within 90 days, tax records dated within 1 year, and court records.
Rental criteria. This property uses automated credit scoring to approve or decline applications. Credit scoring treats all applicants objectively because it is based on real data and statistics. An application may be denied for poor or insufficient credit, insufficient income or assets, negative rental history, or criminal history. Each applicant at least 18 years of age is required to complete a lease application and, if applicable, pay a nonrefundable Processing Fee. An applicant cannot pose a threat to the safety of others. Any outstanding balance with the local electric utility must be paid prior to move-in. Modifications to our business practices required by third-party payers may not be acceptable.
Questions regarding this rental policy or specific applicant screening decisions can be addressed by contacting either the Property Manager at the community or the Regional Manager at the address below:
Edward Rose & Sons
38525 Woodward Avenue
Bloomfield Hills, MI 48303
This information is subject to change at Owner's discretion.
Revised June 6, 2018.
Photo Gallery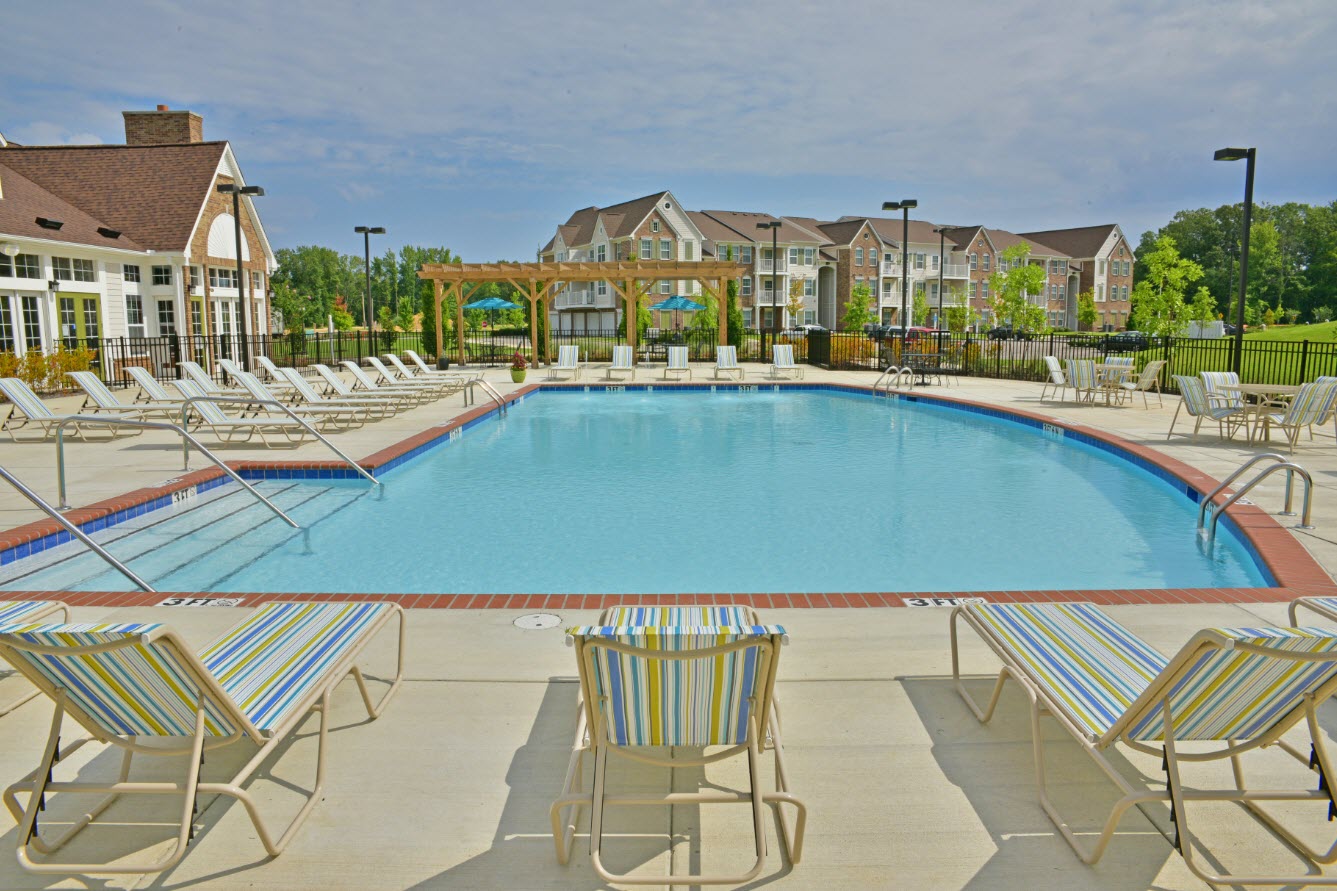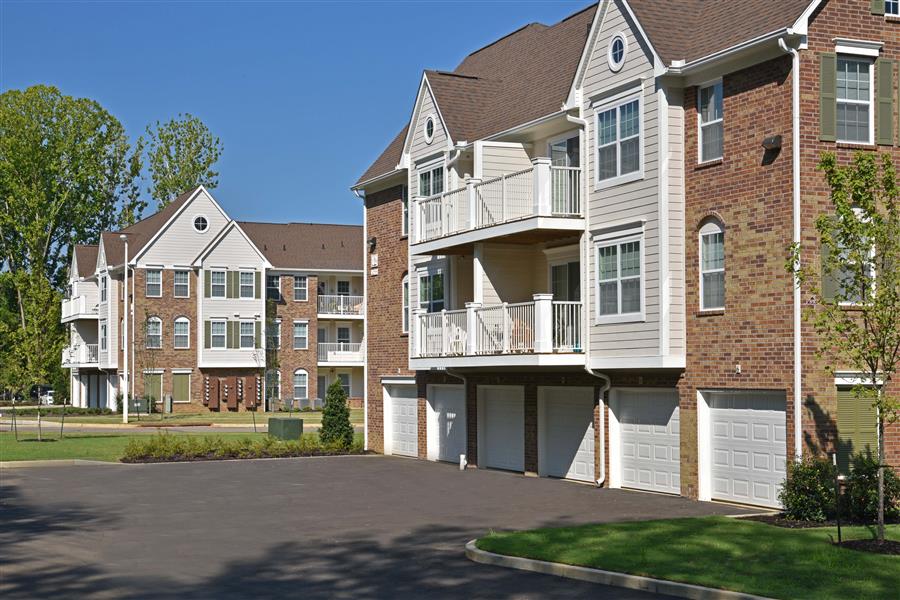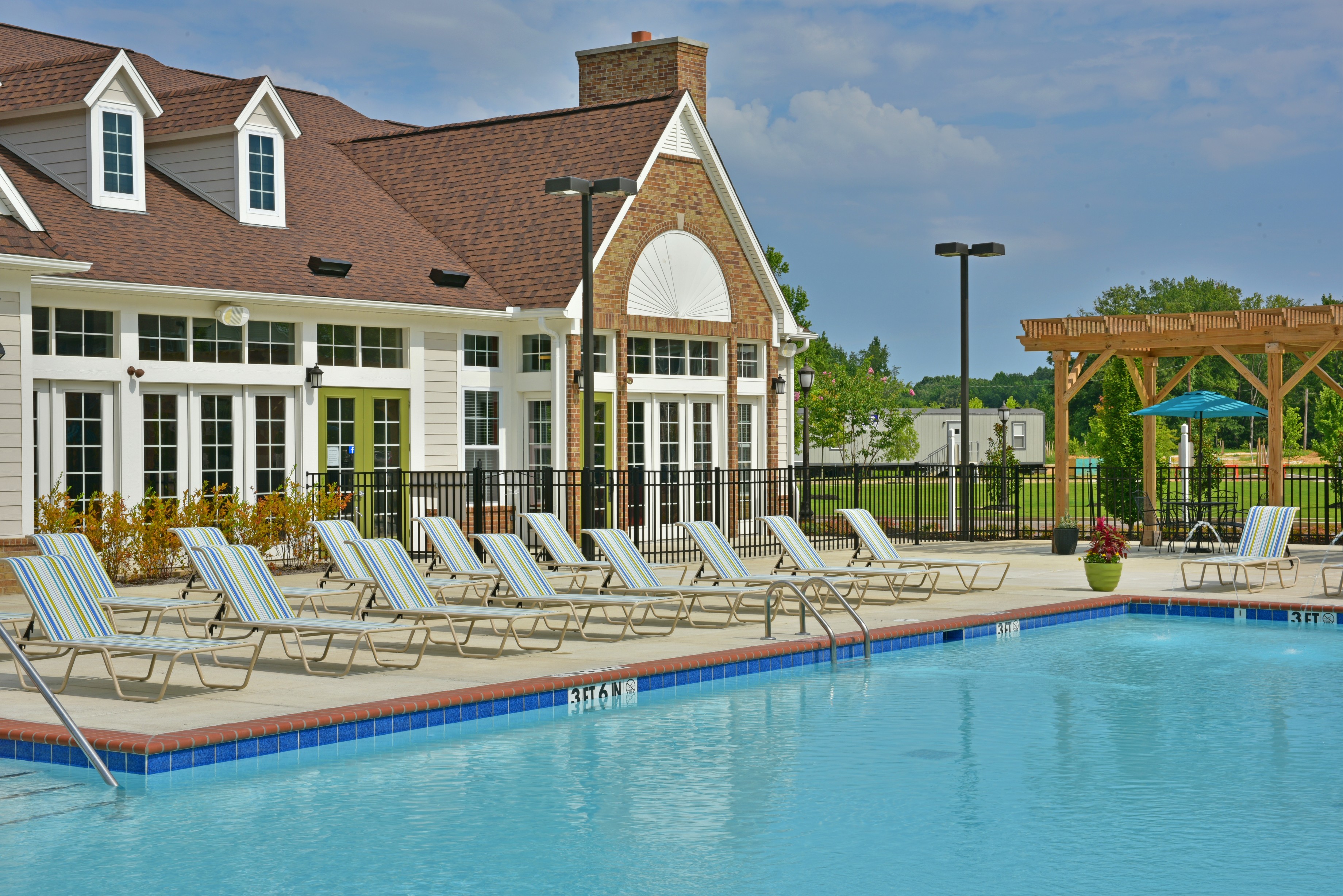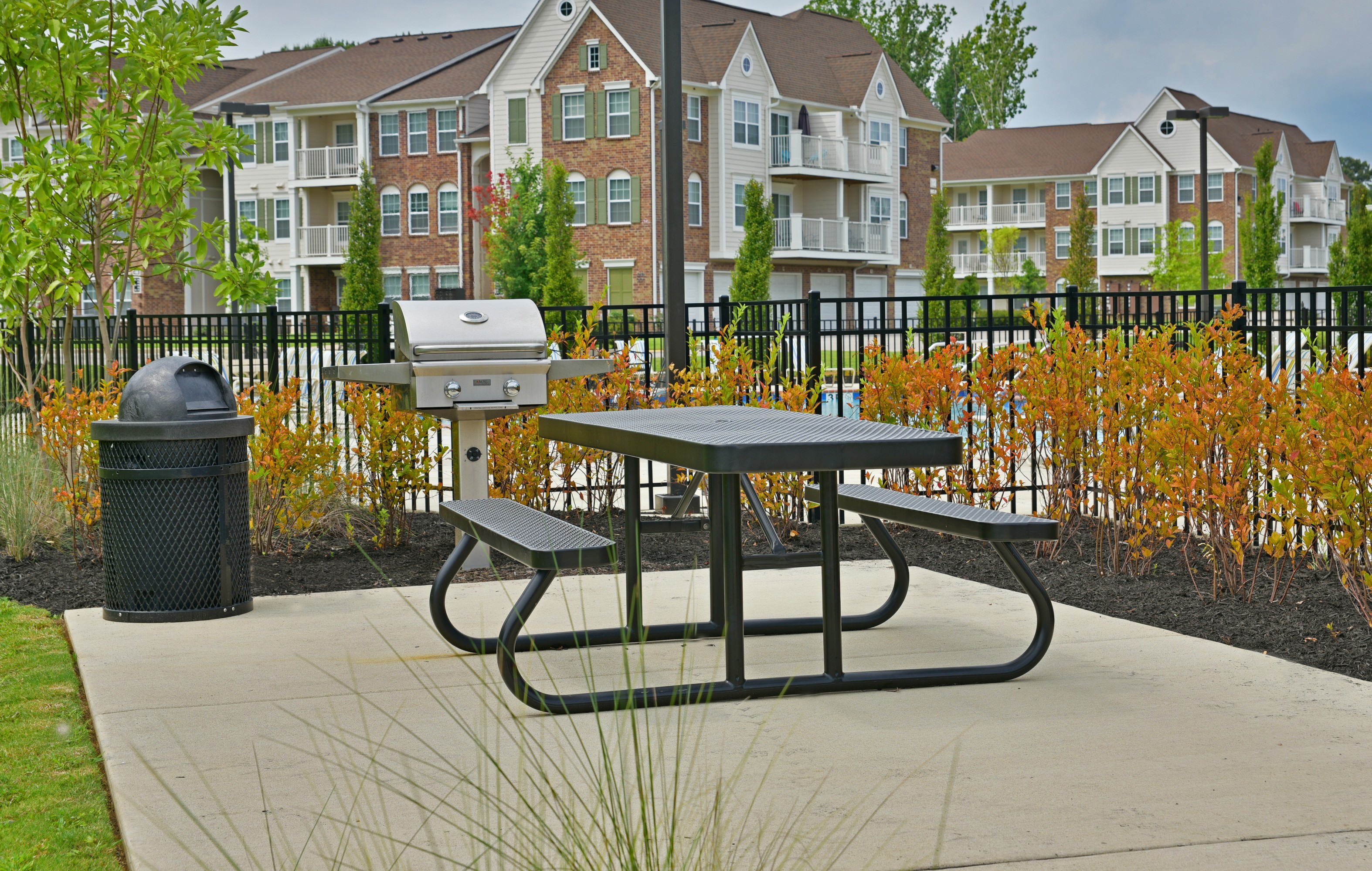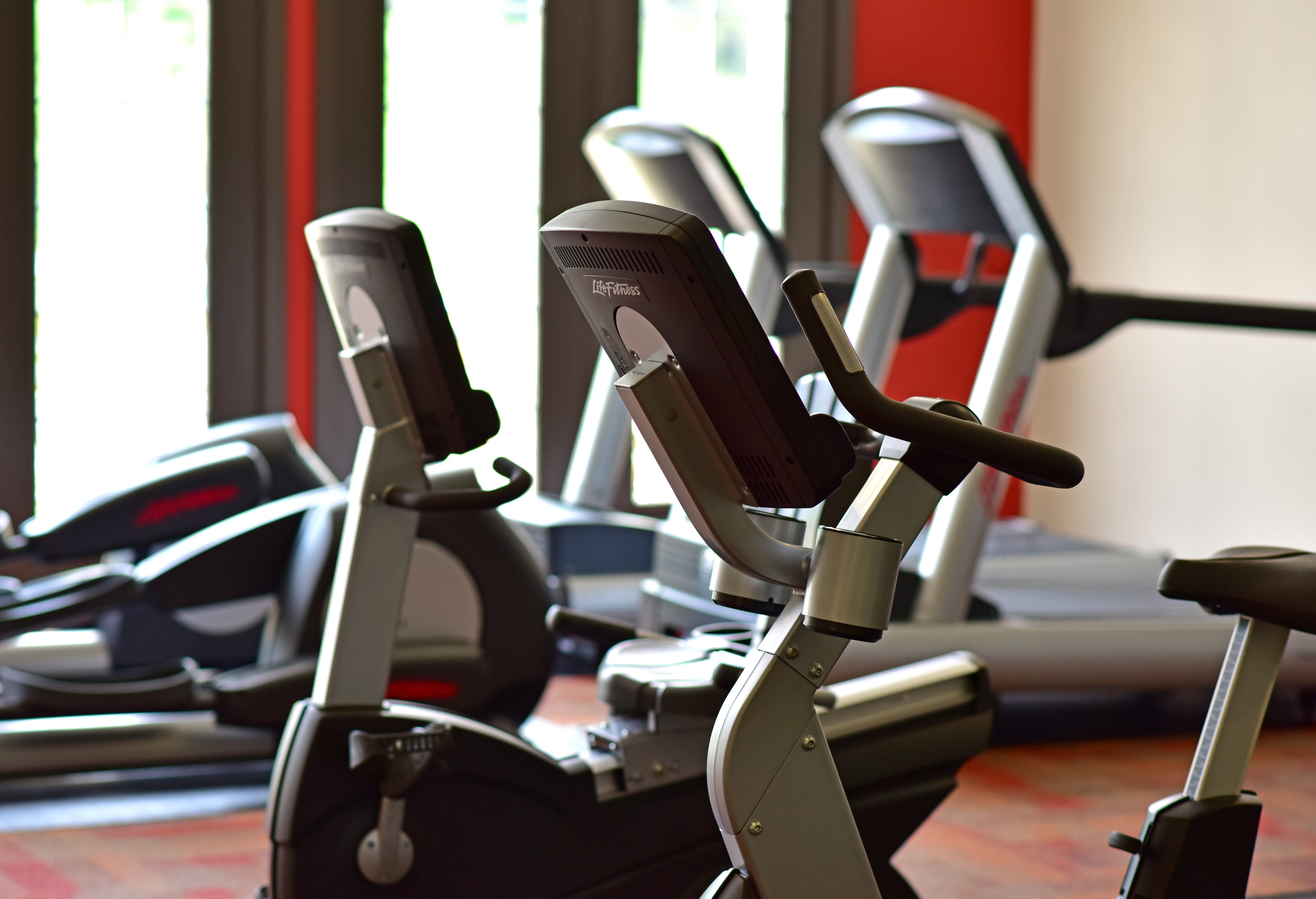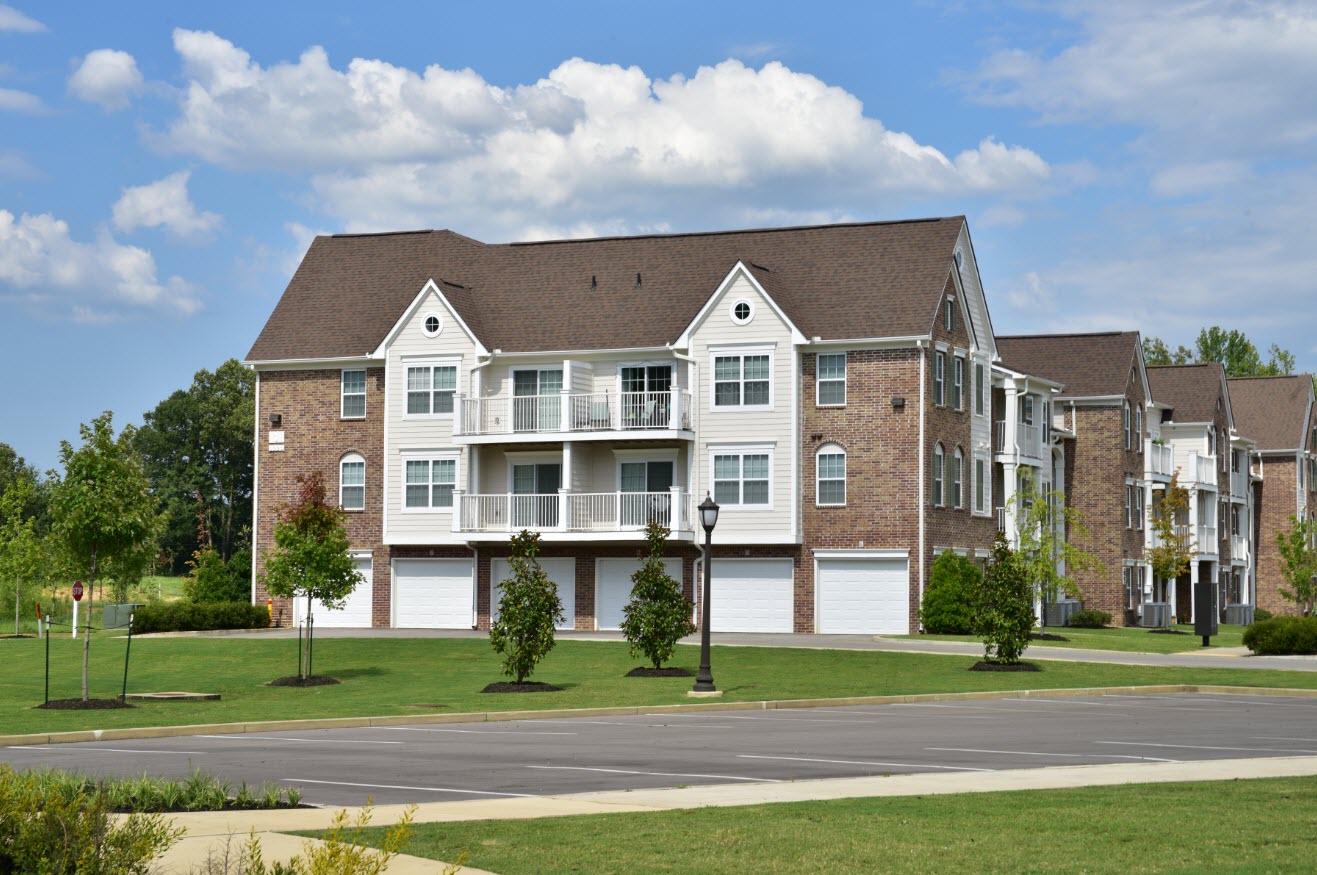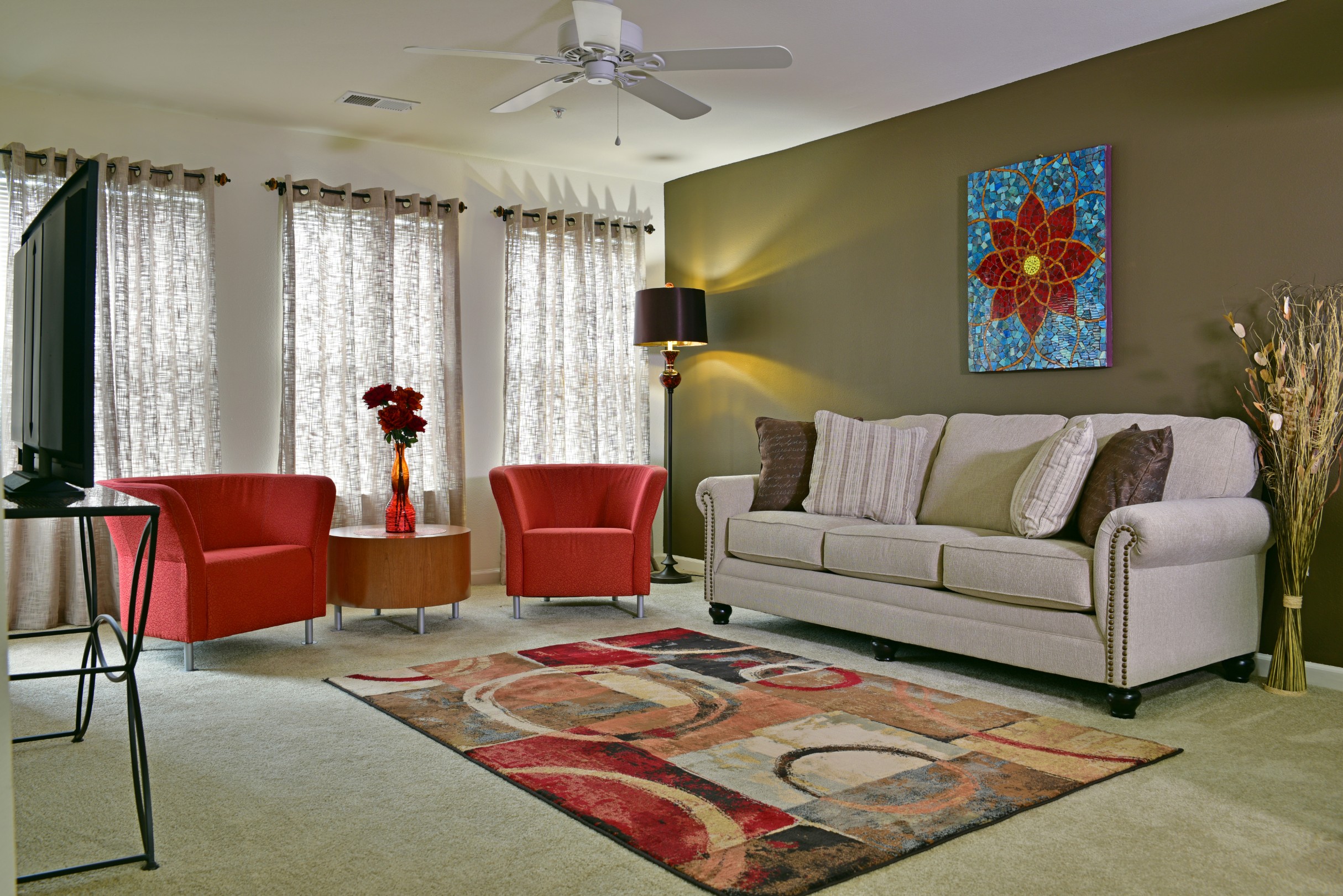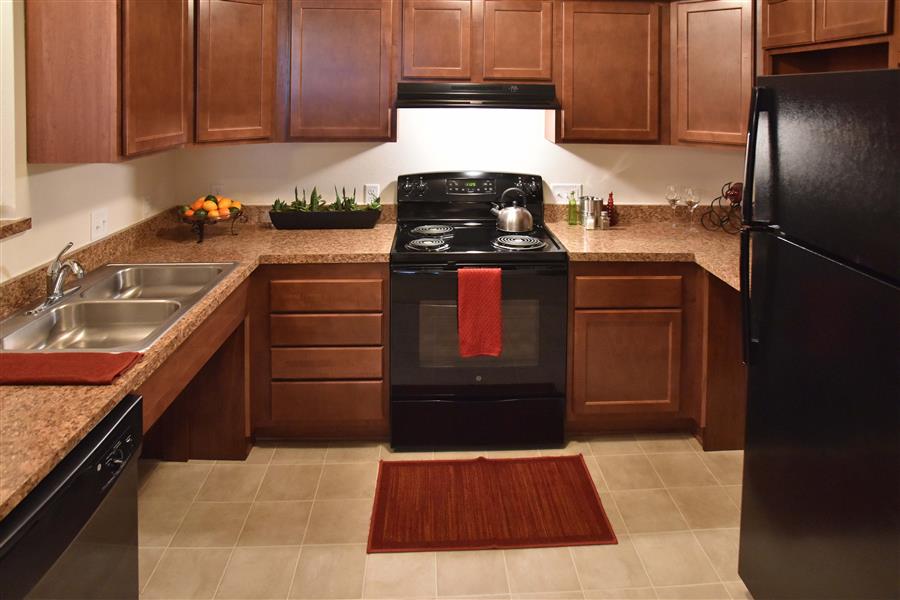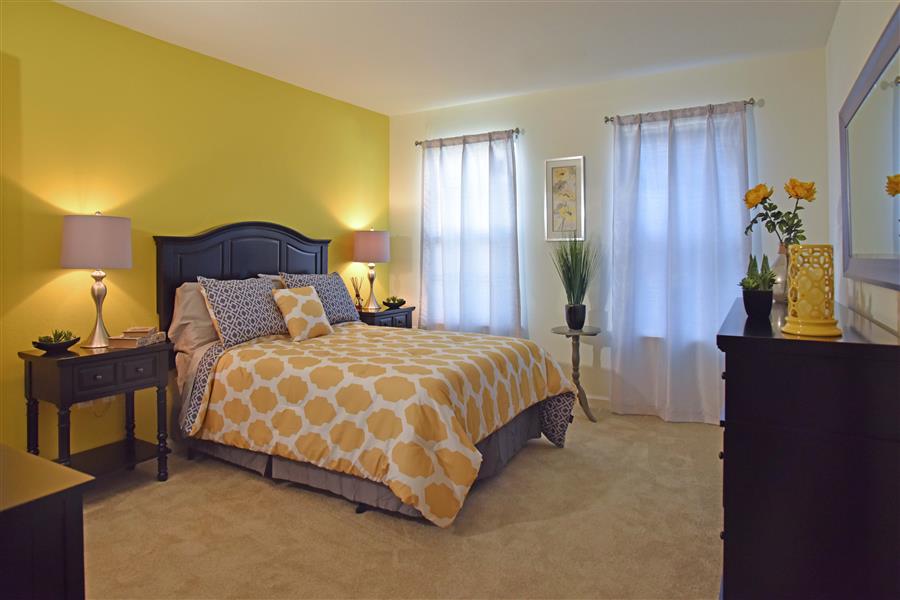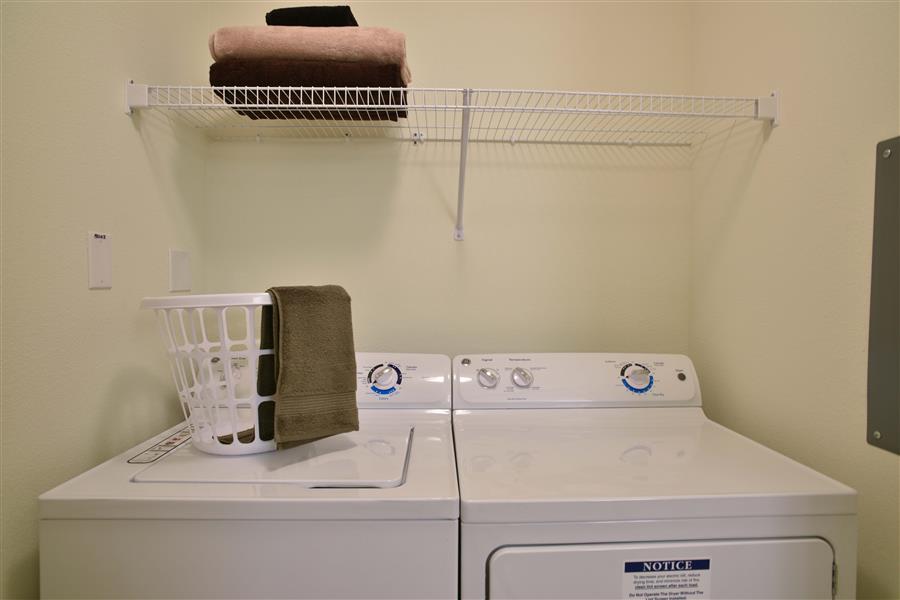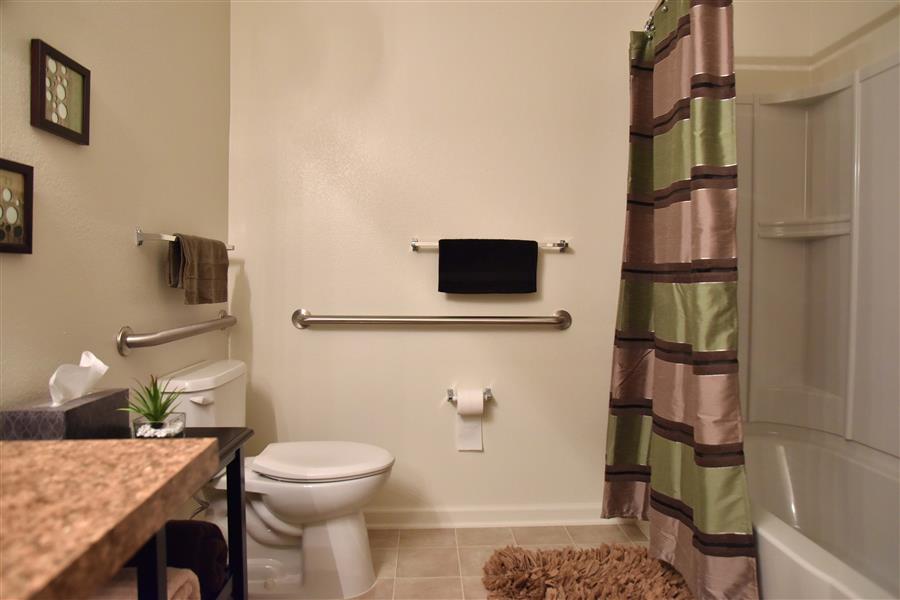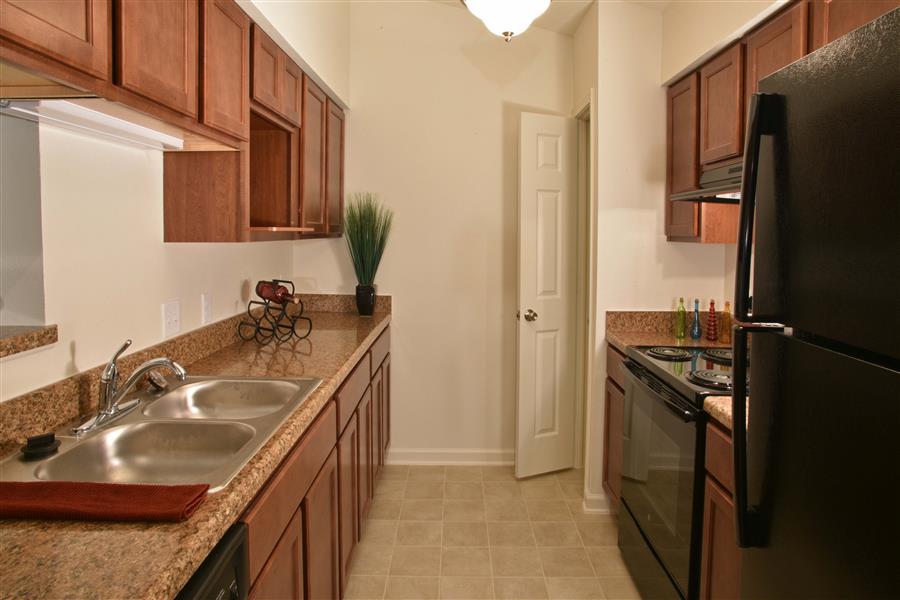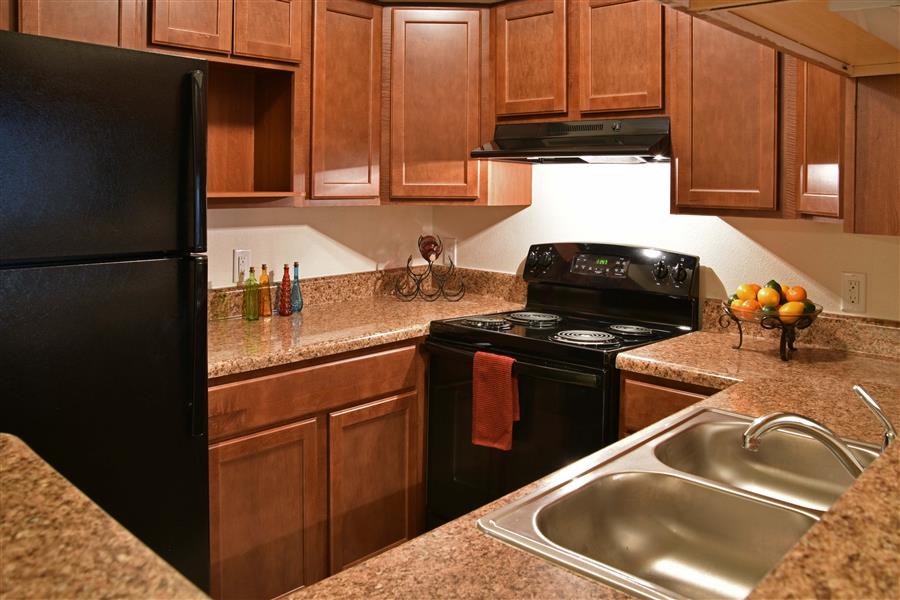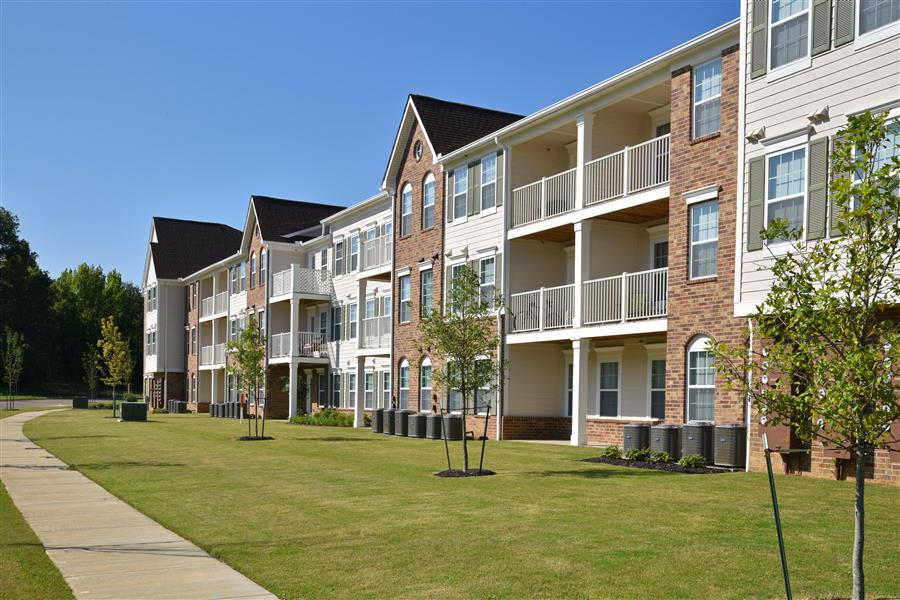 Virtual Tour