Start with a job, stay for a career.
Edward Rose & Sons is committed to career development for our team. We offer training and development through on the job, technical, sales, and leadership tracks and provide solid growth potential in all areas of our business.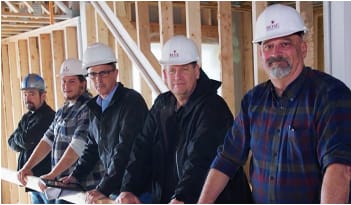 Facilities
Roles on our land acquisition, design, land development and construction teams build the communities where residents live, interact, and even walk their dogs!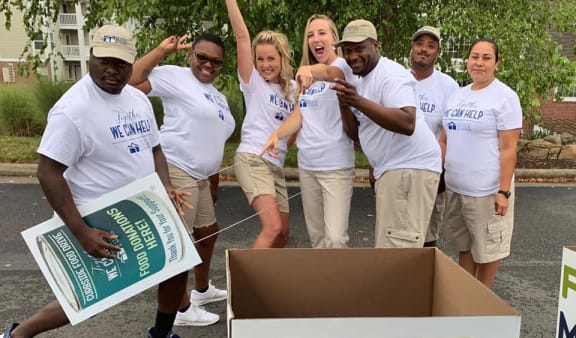 Communities
Be a part of the team that manages our communities where people call home. Employees who make a career at Edward Rose & Sons are an integral part of our on-site operations and support a positive experience for our residents.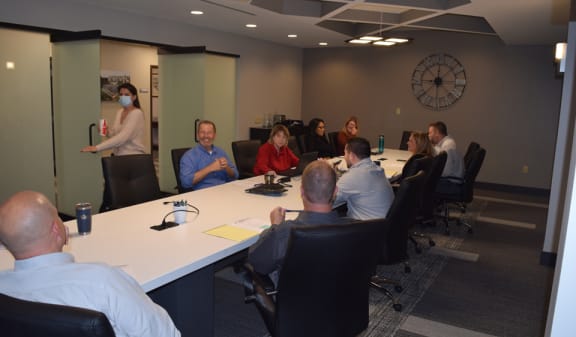 Company Roles
Careers in finance, accounting, information technology, human resources, and operations all collaborate with community roles to create a positive and productive work environment.
Benefits
Explore all the reasons to join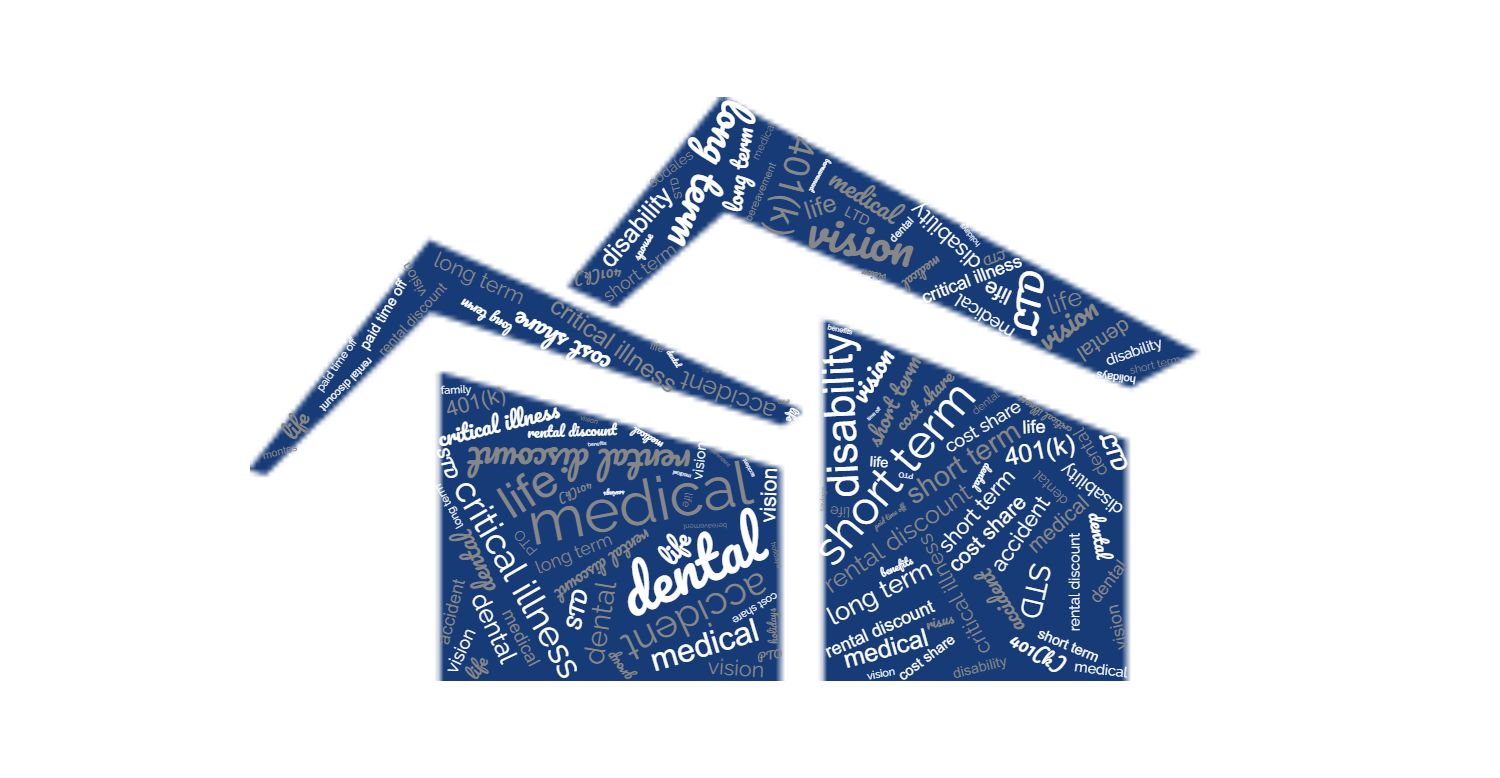 Benefits
As a full-time employee, you will be eligible for generous health care benefits including medical, dental, and vision coverage. You will also have access to our 401(k) plan with a company match, paid time off, parental leave, and paid holidays.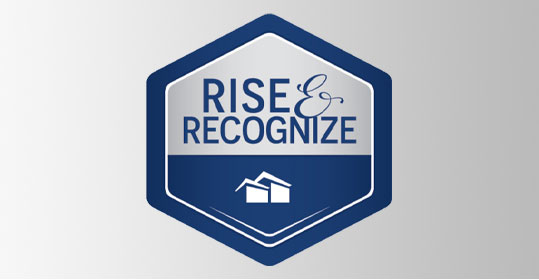 Recognition
Our Rise & Recognize program allows employees the opportunity to be recognized across the company for the good work they do every day. This recognition can come from their direct leader or any teammate in the company.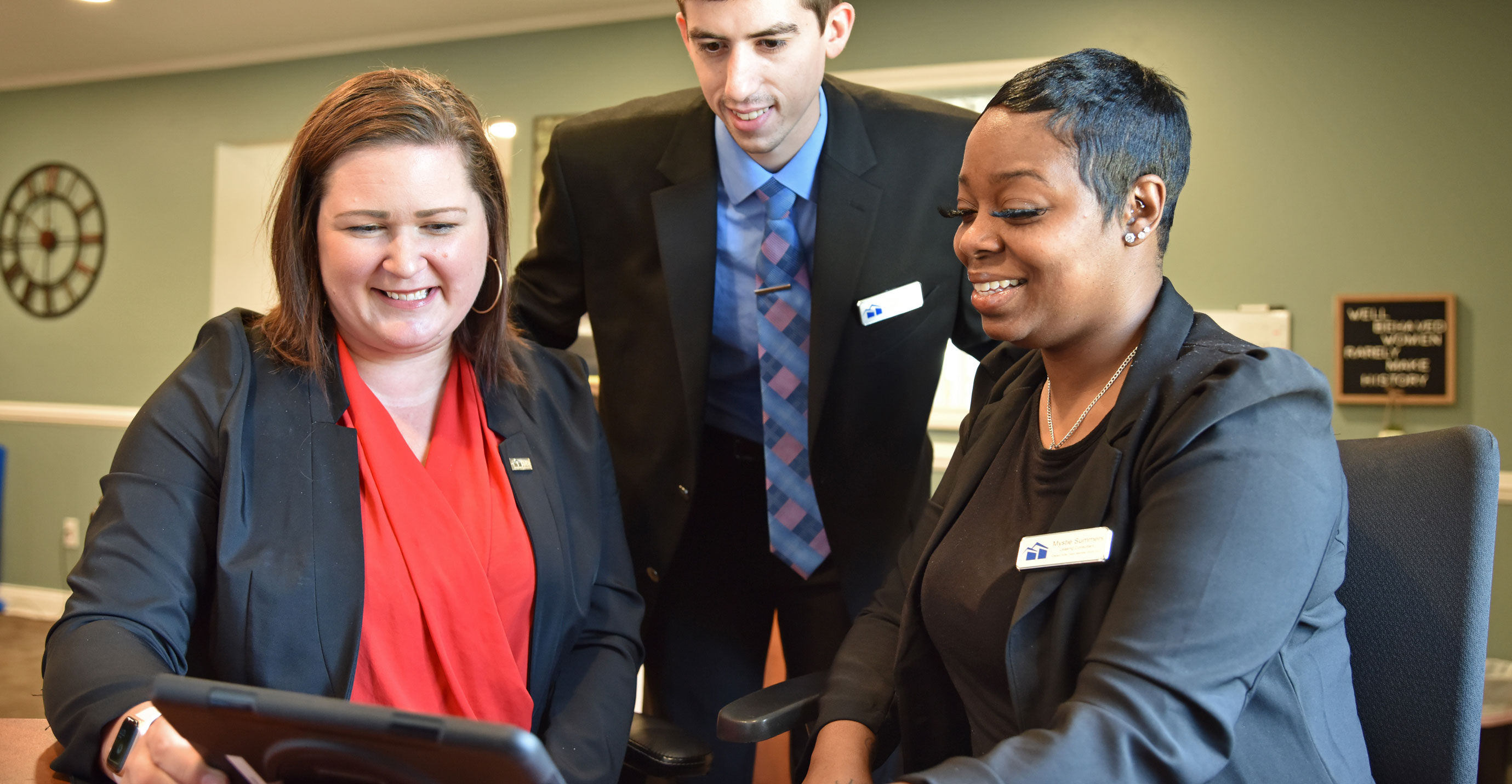 Career Fulfillment
Edward Rose & Sons offers you the opportunity to grow in an environment where you will feel valued, have room for advancement, and be rewarded for your good work.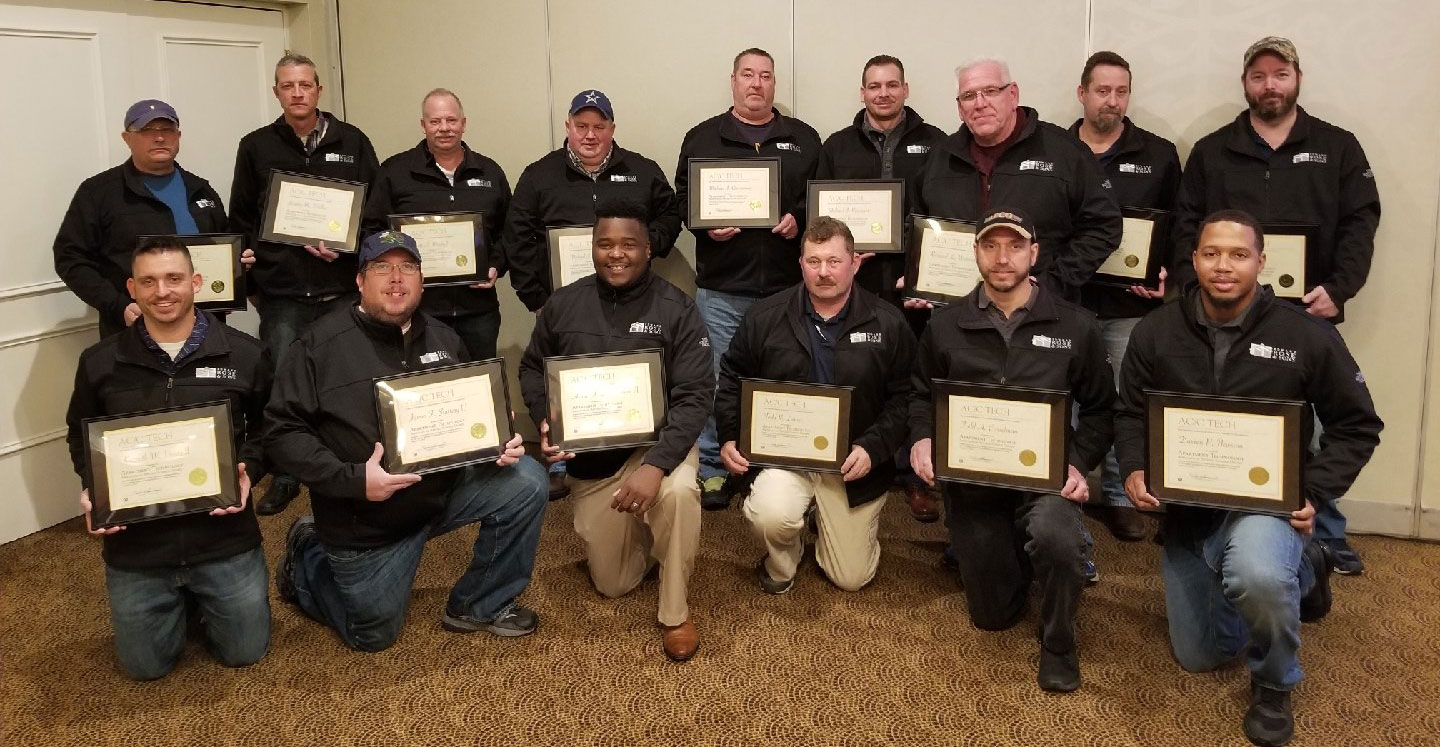 Development
We provide the development tools and training that you need for a successful career. Development opportunities are available for every employee in every position. We offer training that is focused on your role and provide assistance to help you earn industry specific certifications.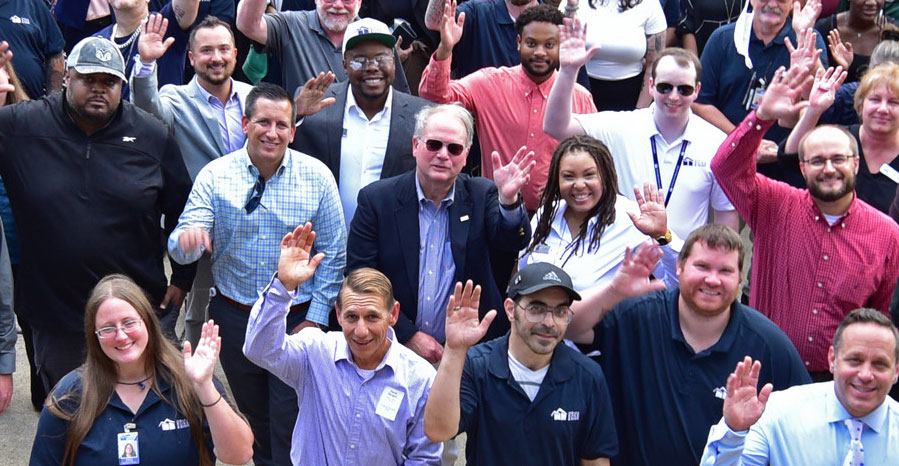 Perks
Employees are eligible for a 20% rent discount at any Edward Rose & Sons apartment community. Other perks include cell phone discounts, employee development opportunities, and more!


*In accordance with the Transparency in Coverage Final Rule (84 FR 17454) requiring companies with non-grandfathered group health plans to post machine-readable files containing in-network rates and out of network allowed amounts, Edward Rose & Sons has made these files available here. Please note, these files may be large and require a computer that can download up to 1 TB (terabyte) of data.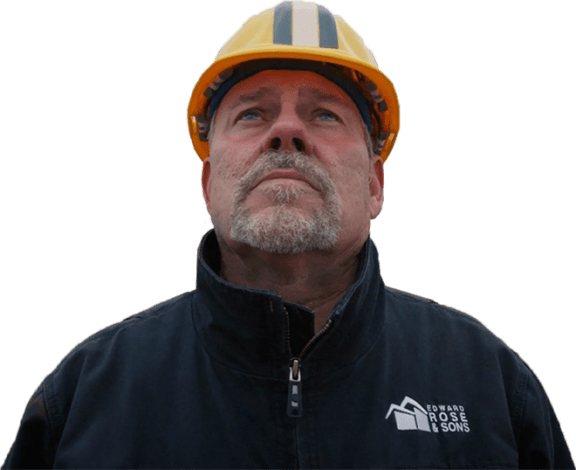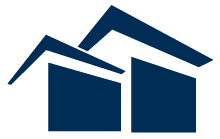 Questions?
Need more assistance regarding career
opportunities with Edward Rose & Sons?